The Better Way to Buy & Sell Beverage Licenses
Whether you're looking to buy a beverage license or sell an existing one, you can trust the professional and reliable brokers at BeverageLicense.com. We specialize in Florida liquor licenses and have been proudly serving restaurants, bars, nightclubs and liquor stores in the Sunshine State for more than 25 years.
Financing is available and excellent customer service is our priority. As a full-service beverage license consultant, we guide you through the application process and ensure your liquor license purchase or sale is smooth and stress-free.
Contact us today to discuss your liquor license needs! (352) 317-6468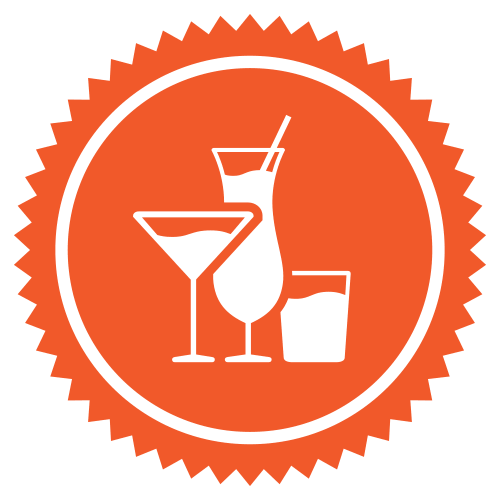 408 W. University Ave., Suite 10-B • Gainesville, FL 32601
Office (352) 317-6468
408 W. University Ave., Suite 10-B Gainesville, FL 32601
Office (352) 317-6468
©2017 • BeverageLicense.com